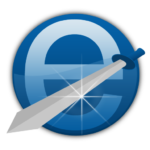 EVERYTHING NEEDED
to study the Bible in an enjoyable and enriching manner. All Bibles, commentaries, dictionaries,
… everything is just a click away!
Christian radio stations to bring the Gospel of Jesus Christ to every listener in almost every language.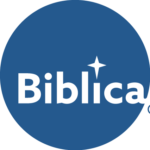 THE INTERNATIONAL BIBLE
is a worldwide ministry that has been helping people engage with God's Word for over 200 years.