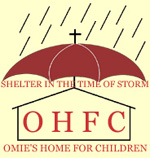 Omie's Home for Children

, situated in Secunderabad in India, is home to over 30 children in need of God's love and care.
On the following link you will find information about the home and the children.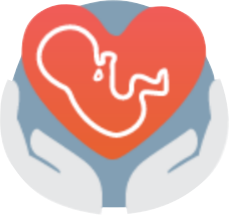 Save a Life International

is a group of people passionate about helping women in crisis pregnancies, educating young people about sanctity of life and helping hearts broken by abortion find healing and forgiveness.
The organization is USA based ministry and operates internationally with a focus on Ukraine and other Eastern European Countries.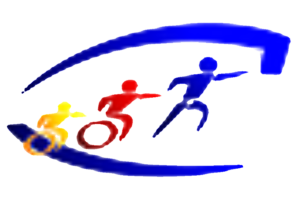 AGAPE UKRAINE

– is the name of the ministry for people with disabilities. A team of dedicated people gives practical assistance to people with disabilities and also encourages other churches to join the ministry.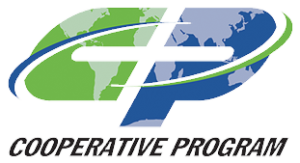 The Cooperative Program

is Southern Baptists' unified plan of giving through which cooperating Southern Baptist churches give a percentage of their undesignated receipts in support of their respective state convention and the Southern Baptist Convention missions and ministries.
Prolonged conflict between government and Russia supported forces has triggered a huge humanitarian catastrophe in eastern Ukraine. Nearly 1.8 million people are displaced and over 1 million more have escaped the war region. Services like water, electricity, food supply and the banking sector have been disrupted, making it difficult for families who already lack shelter to meet their basic needs.